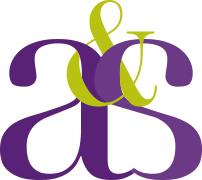 £600 Sale
A&S are delighted to offer a package for clients who are happy to carry out their own viewings and negotiate their sales.
Once you have decided that you want to move we will meet at a time convenient to yourselves and agree the right figure to commence marketing your property. Our Property Photography Academy accredited photographer will then visit to make sure that we present your property in a way to maximise its appeal to potential purchasers and we will measure and prepare a 3D floor plan.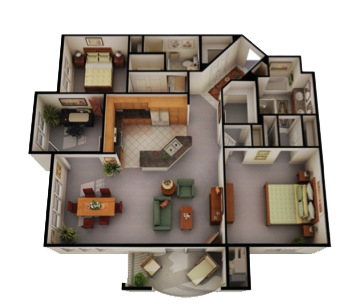 Your property will be hosted on our website along with all major property portals such as Rightmove and Zoopla and we will erect a 'for sale' sign board. When potential purchasers contact us regarding your property we will pass their details to you for viewing arrangements to be made and once a sale has been agreed you will contact us confirming the agreed sales price.
Our fee for the above service is £600.00 excluding VAT [£720.00 inclusive]. 50% 300.00 excluding VAT] is payable upon instruction to market your property with the remaining 50% payable once a sale has been agreed.
For further details on this offer and full T&C's please contact us on 01773-825788 or e:mail sales@aands.org.uk